Kivi App
Video Chat + Text Chat
Kivi is an awesome online chat app. It helps you create a real social connection through live online video chat or voice chat, where you can meet new people.
Live Video Chat, Online Text Chat, Voice chat and Video call
Video Filters & Beauty Effects
Real-time Translations: No Language Barriers
Start Download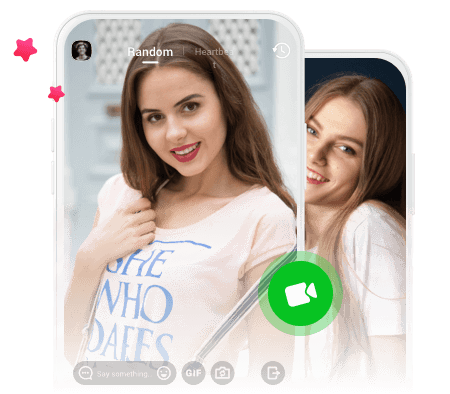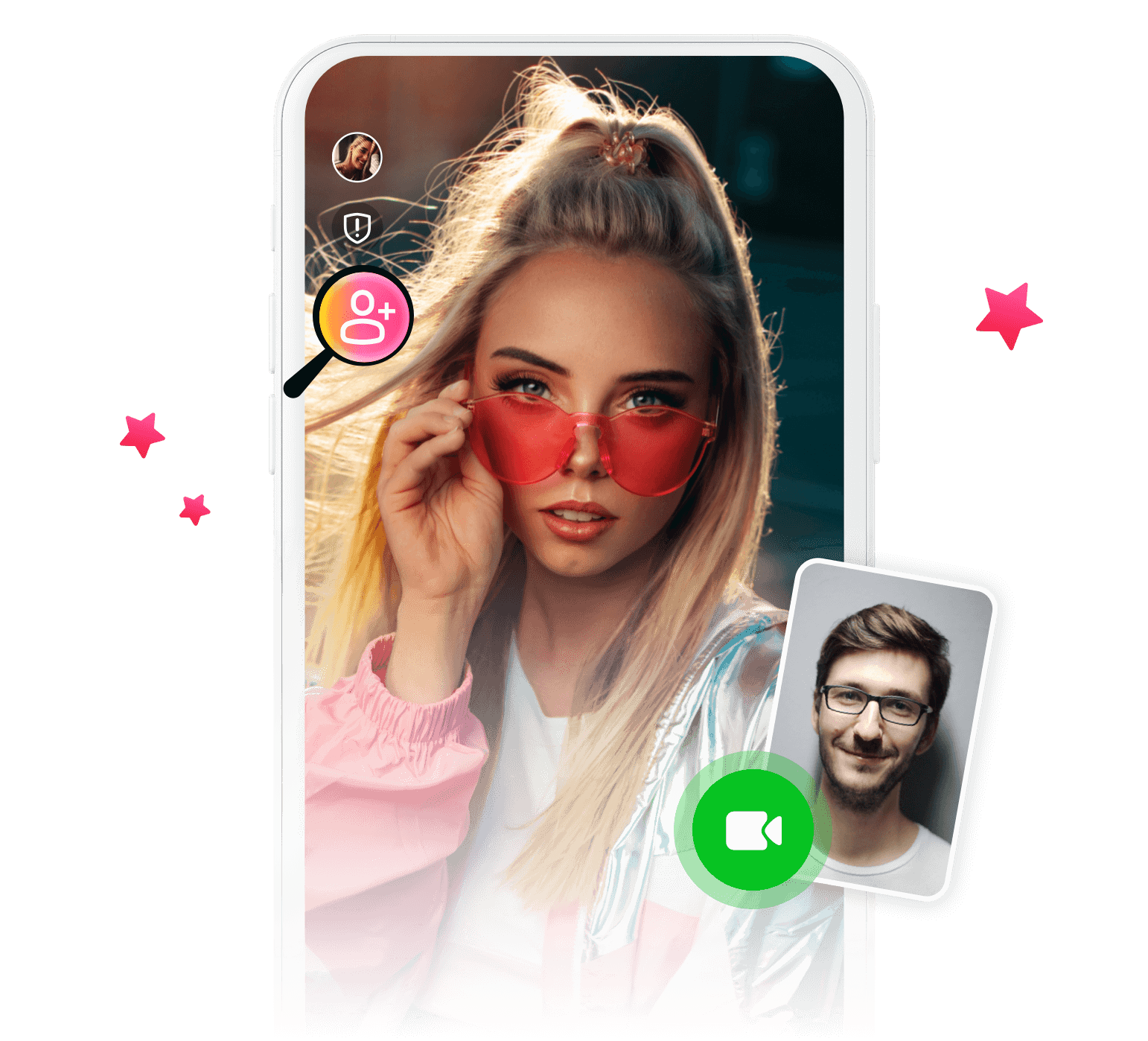 Connect the World
Kivi video chat gives you more privacy and no other user can access your video and voice chat history.
Kivi Private live video chats with millions of exciting and new people, and find new friends around the world.
Private and safe video chats.
Report users that are acting against our policy.
Please respect other users and follow our guidelines.